LAC Staff Attends IMSH 2019
Society on Simulation in Healthcare Conference: Redesigning  and Redefining Healthcare Powered by Simulation.
MSU Learning and Assessment center staff recently attended the IMSH 2019 Conference held in San Antonio, TX in January. Check out some highlights from the week below!
Highlights
SSH announces the 2019 Class of Fellows for the SSH Academy.  Congrats to LAC director Dr. Mary Kay Smith!
SSH awards 2019 Presidential Citations.  Congrats to the Accreditation Council for its significant milestone of 125 accredited programs this year and its Chair Dr. Mary Kay Smith!
Healthcare Simulationist Code of ethics now available for free download.  LAC Director Dr. Mary Kay Smith was a member for the working group for this important document.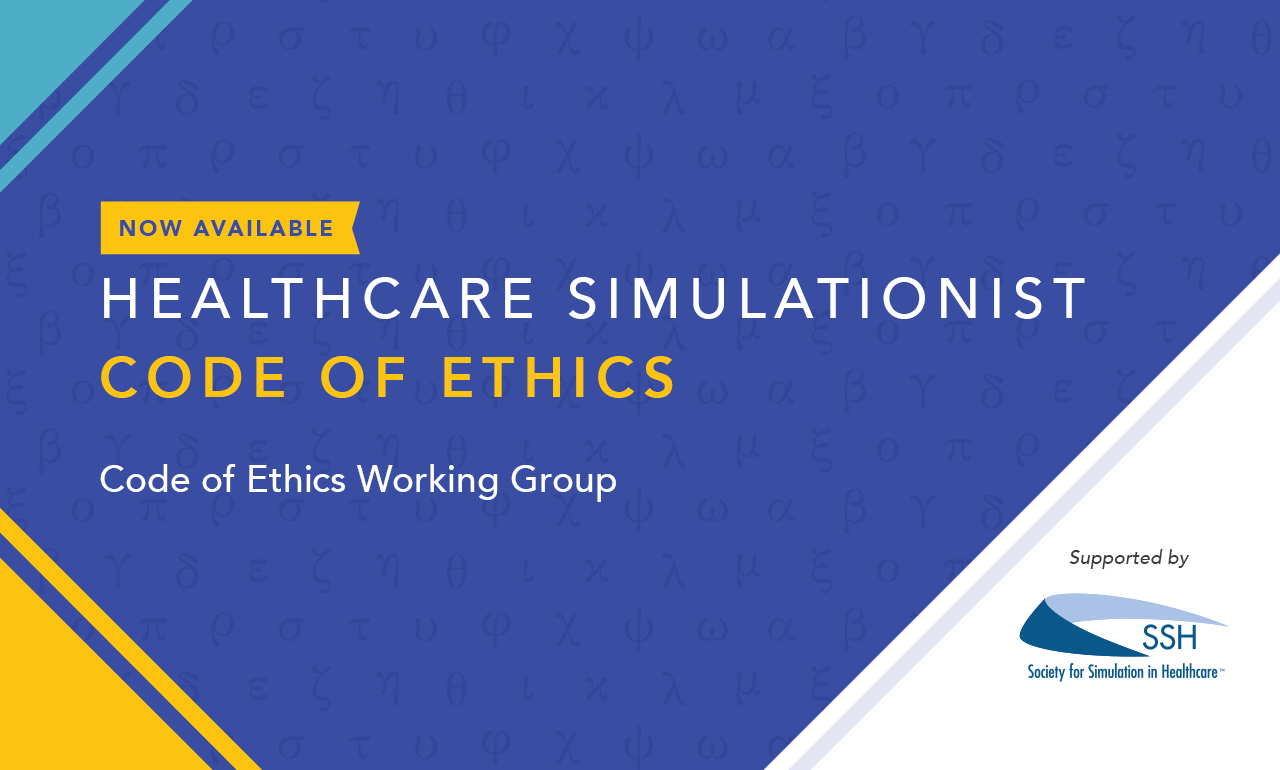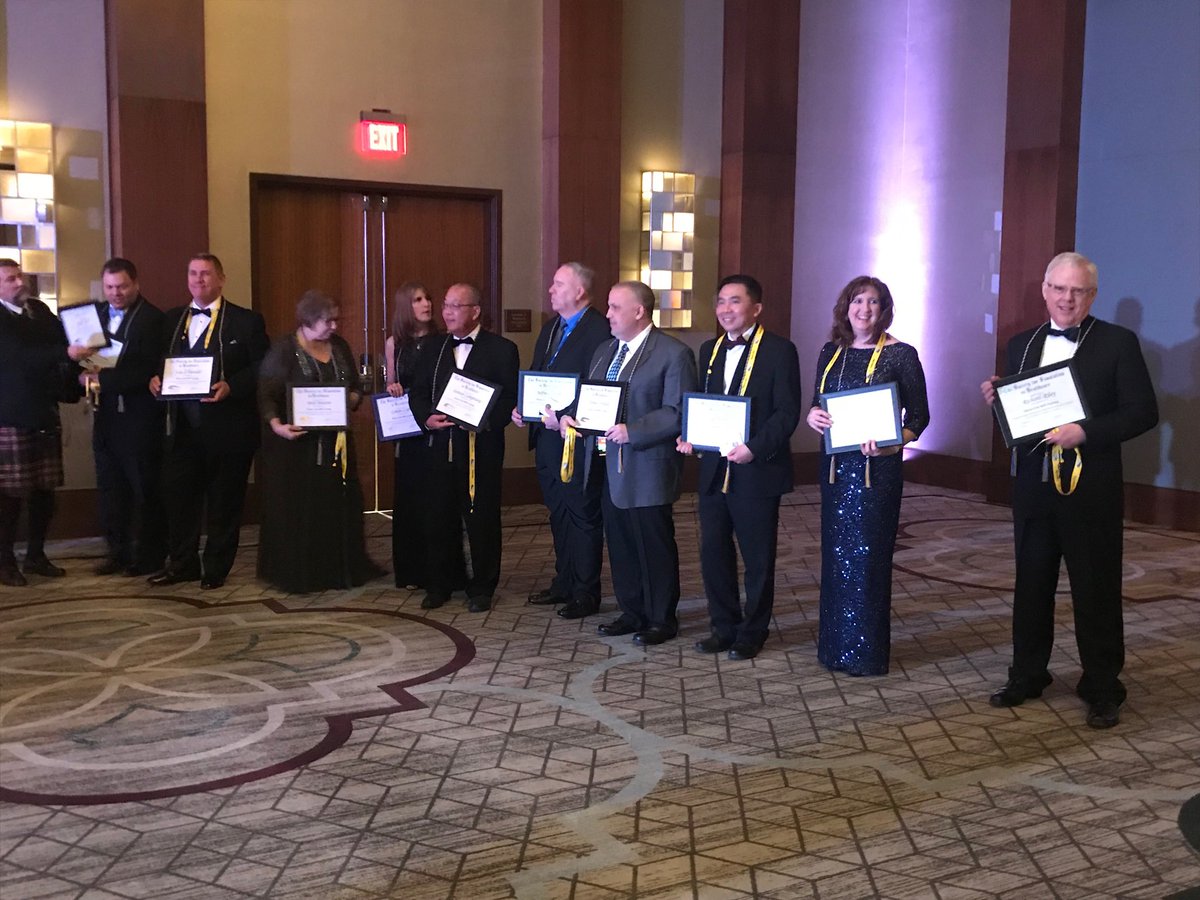 Presentations
LAC staff gave several presentations at IMSH on topics such as:
Accreditation
Event Management
Administration and professional development
Violence in the work place