MSU Coronavirus Information
MSU is asking undergraduate students who planned to live in residence halls this fall to stay home and continue their education remotely. MSU is transitioning in-person or hybrid classes to a remote format. Off-campus students also are encouraged to stay home if possible. Read more in President Stanley's August 18th community letter below.
2020 Community Letters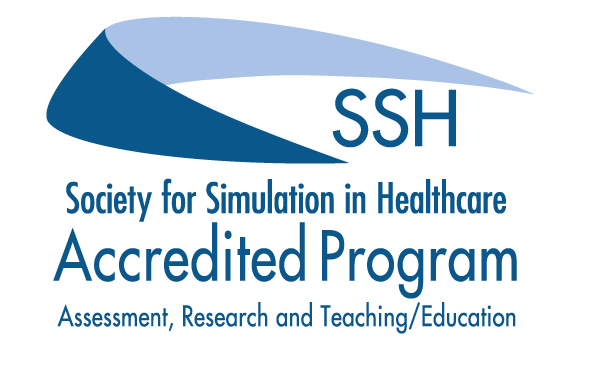 The Learning and Assessment Center (LAC) at Michigan State University (MSU) is a collaborative simulation center with partner colleges including Nursing, Human Medicine, Osteopathic Medicine and Veterinary Medicine.
Assessment, research and interdisciplinary healthcare education so important to achieving optimal patient outcomes and improving the overall healthcare system.
The LAC assists in the preparation of health professional students, medical residents and practicing clinicians develop and demonstrate competence through immersive experiential activities. Multiple simulation-based methodologies are integrated including human patient simulators, standardized patients, haptic, virtual and augmented reality.